With a world globally connected and internally dependent, the need for healthy and high-yielding sustainable crops, environmental protection. Invivo Biosciences manufactures and develops best-in-class bio-solutions for agriculture, aquaculture, wastewater treatment and poultry industries with contract fermentation services.  
The products are efficient, scalable, and flexible. Our team of experts can offer a range of manufacturing, packaging, and research services to meet your requirements.
The flexibility and efficiency we can offer our customers, means we can handle projects from small runs to large scale, ongoing projects, and anything in between. Invivo Biosciences excels in offering their customer with;
Quality
Scalability
Reliability
Peace of mind
Efficient and Successful Turnouts
Experts in contract fermentation Biotechnology scientists can conduct per-production research services, including proof of concept formulation and cycle development services to scale up and post-process analysis and post-production packaging. All are available from one convenient source point.
Invivo Solutions in Contract Fermentation Lawrenceville, GA 
Contract fermentation is a way to mass produce microorganisms for the animal nutrition, aquaculture and industrial markets. Microbial Fermentation and contract manufacturing allow you to scale your manufacturing needs.
Invivo Biosciences has been dealing fermentation in Lawrenceville, GA for several years and serving agriculture, and other markets.
Microbial Fermentation Manufacturing
Microbial Fermentation  includes all services from strain development to packaging with commercially viable capacity.
Probiotic Contract Manufacturing
Probiotic contract manufacturing is a complex process that involves several industries. Fortunately, Invivo Biosciences is a single-source solution to obtain the required and custom probiotics in the form of spray dried powder.
Contract GMP fermentation
Invivo Biosciences utilizes Good Manufacturing Process. Therefore, top brands collaborate with Invivo Biosciences for the development process. Our manufacturing unit effortlessly becomes an extension of the probiotic production brand.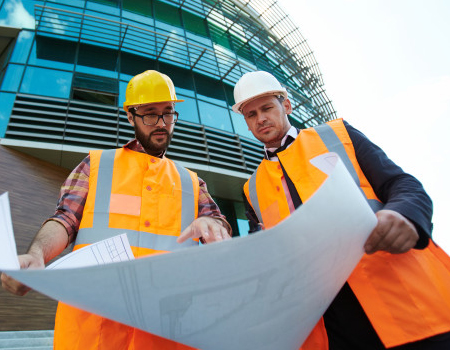 What Makes Us Stand Out in Contract Fermentation Manufacturing
Invivo Biosciences, has some qualities that make it stand out in the contract fermentation services market. We are offering contract fermentation service in Lawrenceville, GA, Georgia, USA and many other locations.
Highly knowledgeable Manufacturing Specialists
Unique and Reliable Production Process
Efficient Packaging and Delivery Formats
GMP Certified Production Units