Our Products
What We Offer for You
Invivo products are found in a wide range of commonly used products in applications including: odor control, cleaning, agriculture, aquaculture, wastewater treatment and other custom solutions. Browse our products by industry below.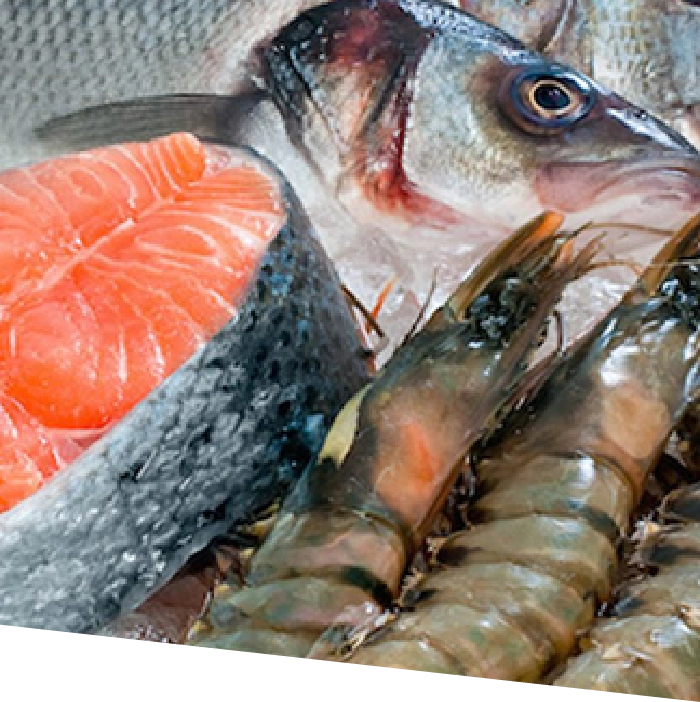 Aquaculture as an economic activity has grown due to the global scarcity of seafood resources...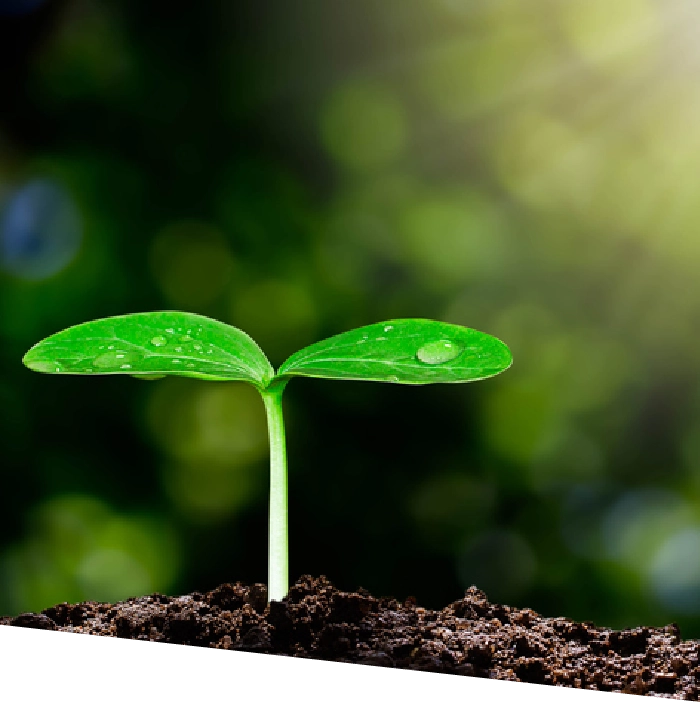 Microorganisms are linked to crop diseases, agricultural product yields, soil nutrients, etc...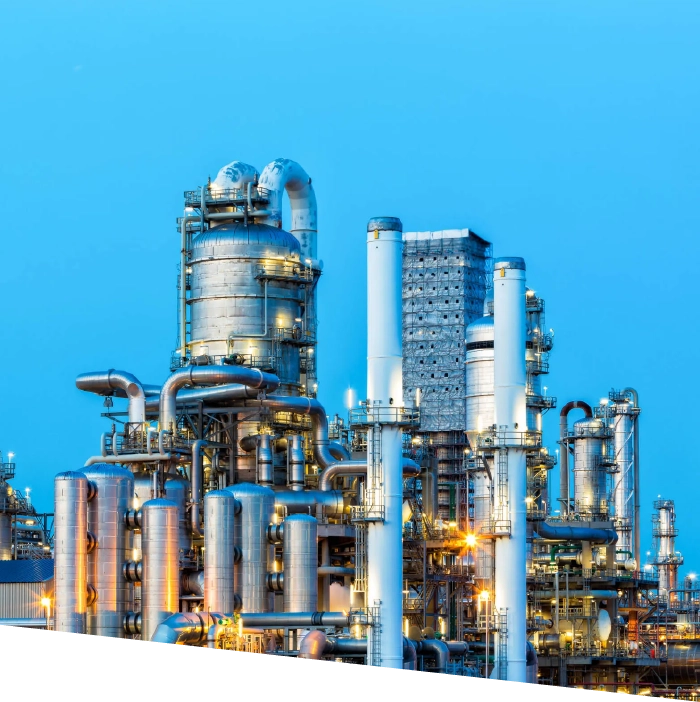 Microbiological testing is essential in many industrial domains. Fermentation is a microbiological technique...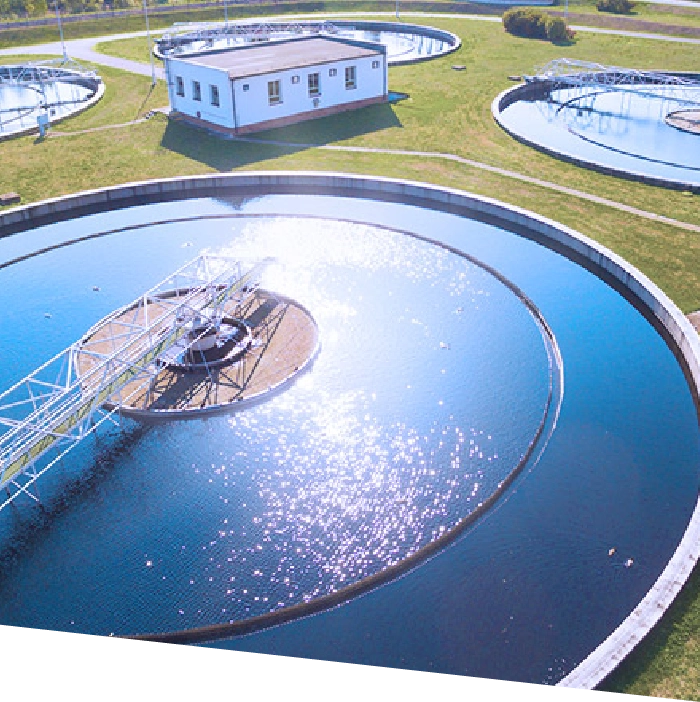 Wastewater treatment is critical to the preservation of the environment. Simultaneously, the existence...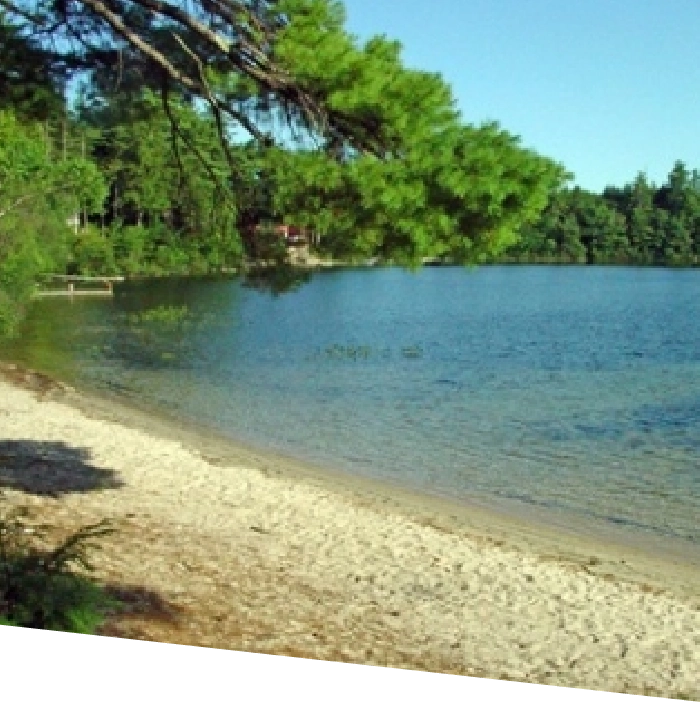 Lakes are open systems that collect a large amount of organic material such as waste, runoff, airborne debris, and algae...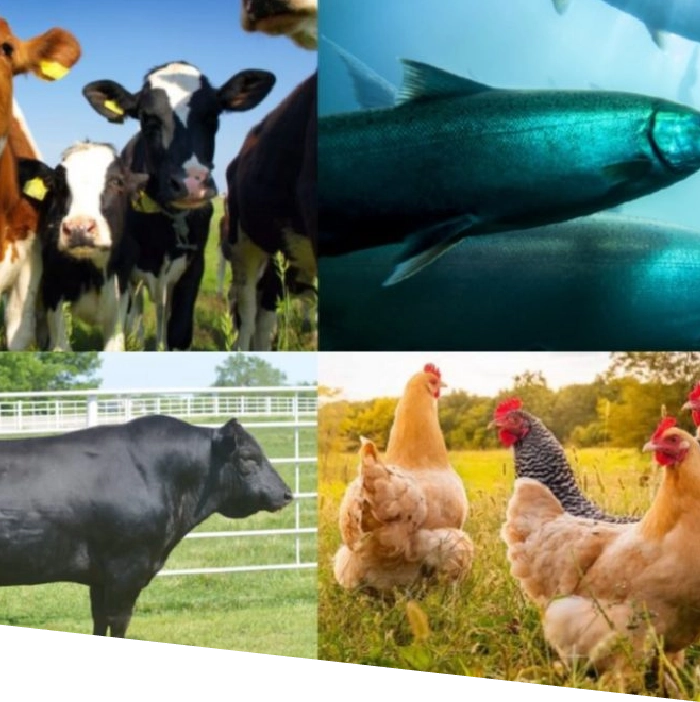 Microorganisms and animal diseases have a close association. The application of microbiological knowledge...